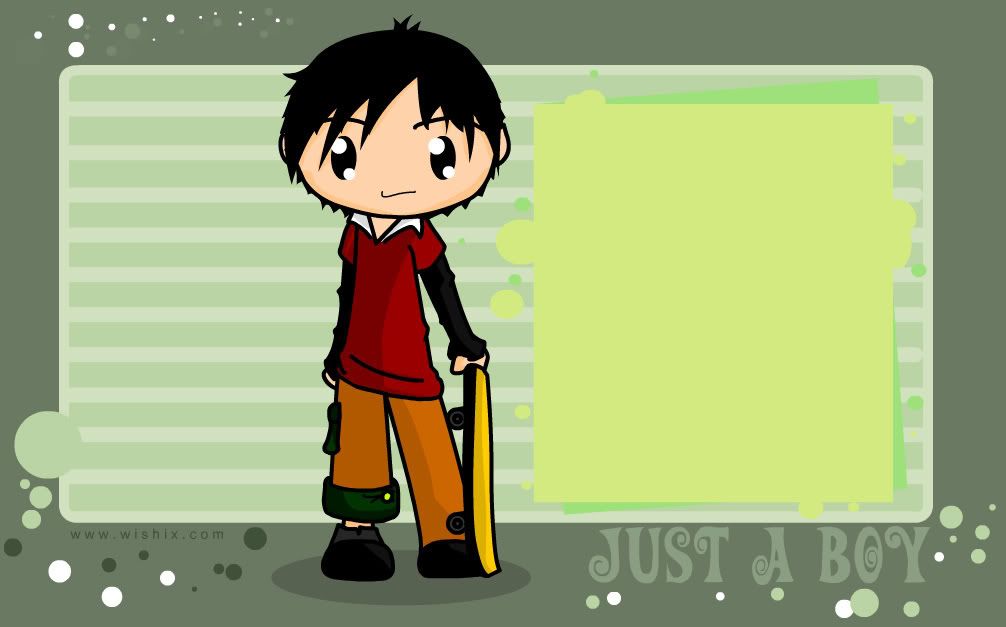 Friday, May 30, 2008
......................................Multiply..............................www.pokemonjude.multiply.com.................................................
JuSt A BoY


We know that the new Pokemon games are

Diamond

and

Pearl

on DS, Aussie-Nintendo has
said that a new game named Pokemon

Platinum

on DS which is the remaked version of Pokemon D'P. Its just like Pokemon

Ruby

and

Sapphire

with their remaked version Pokemon

Emerald

. A magazine named Coro-Coro magazine their latest magazine was released in Japan where Aussie-Nintendo got their information. Pokemon Platinum features Giratina as you see in 1st
picture.


Team Galactic are after along the "Origin Form" never seen before in a pokemon game.
Other new features include two characters or protagonists are dressed in a new outfit and a new battle interface.



Just like in Emerald, both Pokemon from the previous games are present in this title, whether they are able to be caught is still unknown.


www.Aussie-Nintendo.com has said that a new game will be released in September 2008 in Japan and in Austrailia Q2 2009.
JuSt A BoY


I am Jude Salvador P. Buelva call me Jude for short :), 10 years old, I live in Naga city, Camarines Sur in Bicol. I am having classes at Naga Parochial School and a Grade 5 student. I am cute, 70% smart, handsome hehehehe :D, and playful. I like people with good attitude and smart like he/she knows what to say and who likes sports too especially Basketball hehehe :) . Nintendo DS player? Send me a list of your games at my email adress. Thank you very much!

JuSt A BoY


About Me
My Name is Jude
11 years old
Cute, Smart, addicted to Imagination :P, and Handsome
PKMN-ph member, Deviant Art Member w/ no images, A. Photoshop CS user, and "Pilipinas ang tinitirahan ko!"
My Posts will be in Filipino!
Make yourself at home!
Leave Messages Here!
Friends
~PKMN-ph:Pokemon Philippines
~Ate Nica's Blog
~Heaven/Kira's Blog
~JohnLagmay's Blog
~Erina-Chan's Blog
~Negi's Blog
~Salve's Blog
~Fate's Blog
~Pong's Blog
~Ate Konrei's Blog
~My Friendster Account
~Kuya Than-than's Paraluman Podcast's
~Ate Ariane's Blog
Archives
Credits
Designer: Wishix
Thanks to Wishix for the skin!!



Free Blog Content